Mutel the Dog Chanukah Menorah
Mutel the Dog Chanukah Menorah
2
Average rating:

$52.00
Mutel the Dashing Dalmatian Dog is handmade and Hand Painted Metal. From the My Pet Menorah Collection! A must for Dog lovers for Hanukah and all year round.
MUTEL the Dog Chanukah Menorah is 15" x 11". Please order early in time for Chanukah. Pet Chanukah Menorah.
Be sure to add a pack of Chanukah candles. Available in many different styles.
Featured positive reviews:
Mutel the Dog Chanukah Menorah

Mutel
10/10/2013
We bought Mutel for our grandkids, who are 3 and 5. They loved this menorah. The little one kept making his head and tail move. Very cute.
Mutel the Dog Chanukah Menorah

Dog Menorah
10/12/2015
Loved getting our Mutel Menorah. With 3 dachshunds in the house this makes the perfect addition. Cool candles, too.
Other items you might want to order:
You may be interested in our Best Sellers: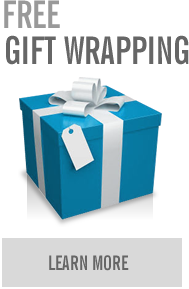 Jewish Bride & More, Inc.
WE'VE MOVED!!
COME SEE OUR NEW STORE!
8114 N. UNIVERSITY DRIVE
TAMARAC, FL.