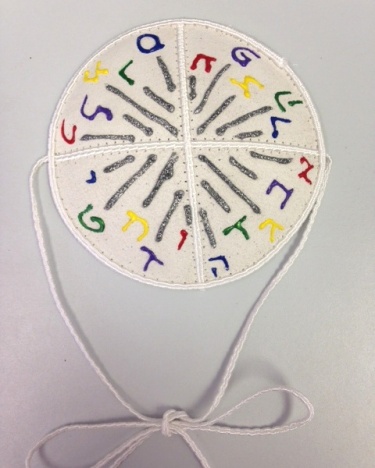 White Bris Kipah with soft tie strings. Hand Painted Alef Bet in a rainbow of colors. Perfect for pictures of baby at Bris or synagogue ceremony.
Hand painted Suede Baby Alef Bet kipah is hand painted. Yarmulke for new born baby up to 1 years old. For Bris celebration.
Other items you might want to order:
You may be interested in our Best Sellers: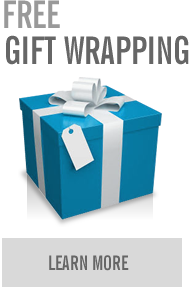 Jewish Bride & More, Inc.
8114 N. UNIVERSITY DRIVE
TAMARAC, FL.