Stunning Wall Blessing featuring the Home Blessing on top, the Tree of Life and Hamsa on the bottom square. Ahuva's designs are crafted from thick sheets of copper which is cut with a very thin saw that allows for precise and delicate slicing of the sheets. The colors are the natural shades of copper, varying in degree due to the special heating and cooling technique that Ahuva utilizes.

Home Blessing reads:
May there be
light, joy, peace
and friendship
in this house
with an abundance
of blessing
in every room.
Measures 15" from top to bottom.
Ahuva Elany is a graduate of the Bezalel Art Academy's Welding Department and the Reshet Amal School of Jewelry Manufacturing in Israel.
Other items you might want to order:

You may be interested in our Best Sellers: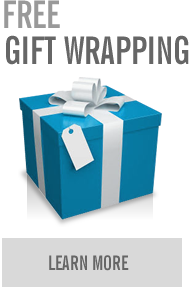 Jewish Bride & More, Inc.
8114 N. UNIVERSITY DRIVE
TAMARAC, FL.