Shrek Hand Painted Yarmulke
Shrek Hand Painted Yarmulke
1
Average rating:

$18.00
Hand Painted Shrek Yarmulke for children. Suede yarmulke hand painted with Shrek, and his name.
Shrek hand painted suede kipah.
Featured positive reviews:
Shrek Hand Painted Yarmulke

Amazing!
10/25/2017
this is the best Yarmulke i have ever seen, the price point is kinda high but it is worth it

You may be interested in our Best Sellers: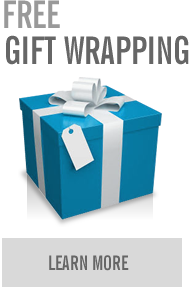 Jewish Bride & More, Inc.
8114 N. UNIVERSITY DRIVE
TAMARAC, FL.