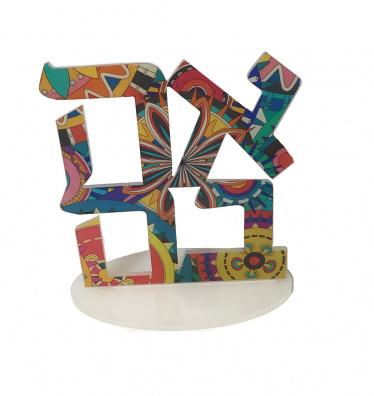 From the artist who designed the original 20Chai Freestanding Acrylic Laser Sculpture we now offer Ahava a Freestanding Laser Sculpture. In 1978, the American artist, Robert Indiana, created a 13-foot-tall steel sculpture in the spirit of international brotherhood to the people of Israel. This work, using the four letters of the Hebrew word Ahava (love), is based on his well-known word-sculpture "LOVE".
Ahava Sculpture measures (base included) 9.5" x 8" in height.
Makes a stunning Birthday, Wedding or Anniversary Gift.
Other items you might want to order:
You may be interested in our Best Sellers: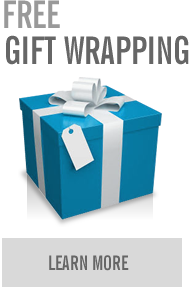 Jewish Bride & More, Inc.
8114 N. UNIVERSITY DRIVE
TAMARAC, FL.