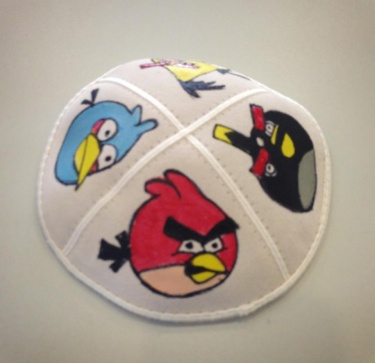 Angry Birds Hand Painted Yarmulke
Angry Birds Hand Painted Yarmulke
1
Average rating:

$18.00
Angry Birds Yarmulke is a great gift for anyone that loves the game.
Angry Birds is a hand painted suede yarmulke featuring Red, Blue Jay, Chuck, and Bomb.
Featured positive reviews:
Angry Birds Hand Painted Yarmulke

Angry Bird Yarmulke
01/12/2014
Jacob loves his Angry Bird Yarmulke and wears it to Hebrew School. Buy your Yarmulke form Jewish Bride for fast and friendly service. I recommend the hand painted children's yarmulke
You may be interested in our Best Sellers: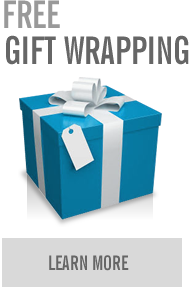 Jewish Bride & More, Inc.
8114 N. UNIVERSITY DRIVE
TAMARAC, FL.