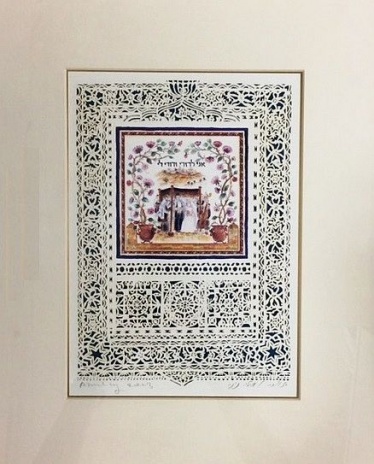 A bride and groom stand under the chuppah surrounded by Azoulay's delicate florals and intricate papercuts. This lovely print is signed and dated by the artist. Matted and framed.
Above the chupah is written in Hebrew "Ani L'Dodi V'Dodi Li" "I am my beloved's and my beloved is mine". Measures 12" x 15" with matting and frame. Papercut art is 6.5" x 9".
Other items you might want to order:
You may be interested in our Best Sellers: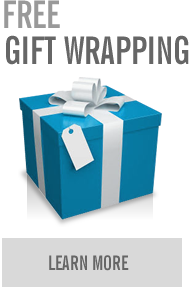 Jewish Bride & More, Inc.
8114 N. UNIVERSITY DRIVE
TAMARAC, FL.