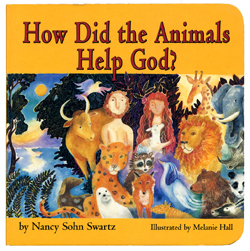 Nancy Sohn Swartz
Full-color illustrations by Melanie Hall

"In the beginning, God created the heaven and the earth…. But something was missing."
In this playful twist to the Genesis story, God asks all of nature to offer gifts to humankind—with a promise that the humans would care for creation in return. Your child will delight in turning the sturdy pages to see and hear what the many animals wish for us.
Based on the award-winning picture book In Our Image: God's First Creatures.

5 x 5, 24 pp, Full-color illus., Board Book, A SkyLight Paths book. FOR CHILDREN AGES 0-4.
Other items you might want to order:

You may be interested in our Best Sellers: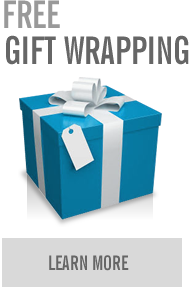 Jewish Bride & More, Inc.
8114 N. UNIVERSITY DRIVE
TAMARAC, FL.