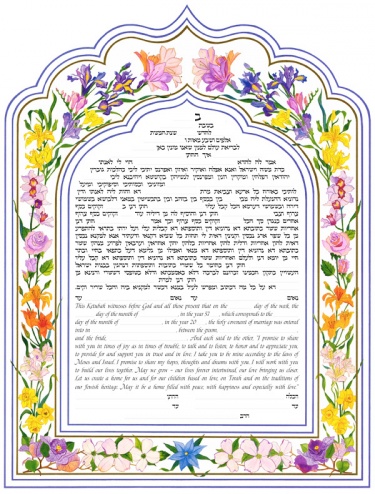 This design features a garden of lovely blossoms framed by a graceful Arabesque border.
Arabesque Ketubah (Giclée) comes in two sizes:
16" x 20" and 18" x 24"
Please pick which text you prefer in the menu above. The text available are:
Traditional-Aramaic Text
Traditional-Aramaic/English Text
Conservative Text
Reform Text
Reform Canadian Text
Sephardic Text
Interfaith Text
Secular Humanistic Text
Anniversary Text
You many have Artist calligraphy personalization in English or Hebrew. $75 extra.
Print out the Ketubah Personalization Form and email or fax it back (please call before faxing).
You may be interested in our Best Sellers: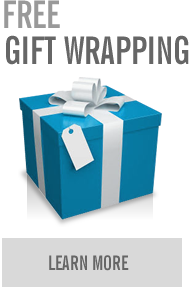 Jewish Bride & More, Inc.
8114 N. UNIVERSITY DRIVE
TAMARAC, FL.