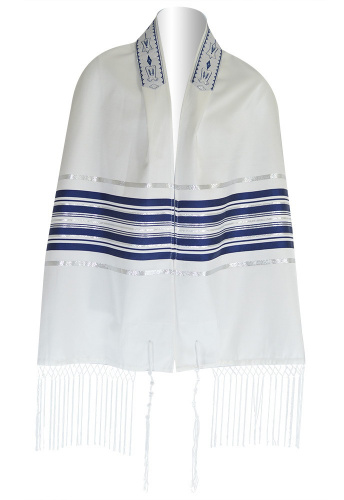 Ariel Tallit is woven out of soft cotton and polyester yarns. It features a matching atarah (neckband), standard white tzitzis, and hand macrame fringing for beauty & quality.
Blue/Silver Ariel Tallit measure 18" x 72".
Made in Israel.
See our collection of Tallit Bags to coordinate.
You may be interested in our Best Sellers: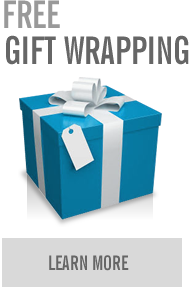 Jewish Bride & More, Inc.
8114 N. UNIVERSITY DRIVE
TAMARAC, FL.