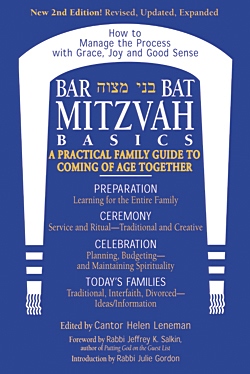 Bar/Bat Mitzvah Basics, soft covered book, is a Practical Family Guide to Coming of Age Together! Edited by Cantor Helen Leneman Foreword by Rabbi Jeffrey K. Salkin, author of Putting God on the Guest List Introduction by Rabbi Julie Gordon
A practical guide that gives parents and teens the "how-to" information they need to navigate the bar/bat mitzvah process and grow as a family through this experience. For the first time in one book, everyone directly involved offers practical insights into how the process can be made easier and more enjoyable for all. Rabbis, cantors and Jewish educators from the Reform, Conservative and Reconstructionist movements, parents, and even teens speak from their own experience.
Over 200 pages.
Other items you might want to order:
You may be interested in our Best Sellers: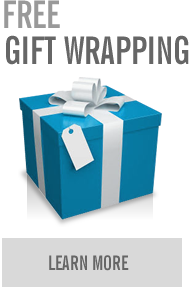 Jewish Bride & More, Inc.
8114 N. UNIVERSITY DRIVE
TAMARAC, FL.