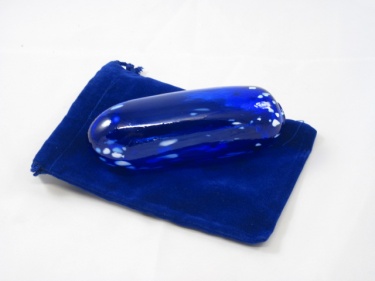 Beames Designs Break the Glass, Blue
Beames Designs Break the Glass, Blue
1
Average rating:

$35.00
Designed by Beames Design! this handblown glass is for the groom to break at the wedding (also known as the Groom's Glass). It comes in a blue velvet drawstring pouch to hold the shards after the groom steps on it.

After the wedding the shards can be made into a beautiful keepsake.
Measures 4" long.
Featured positive reviews:
Beames Designs Break the Glass, Blue

Beames Designs Break the Glass, Blue
01/08/2018
The blue colored blown glass to step on at the end of the ceremony has been well received by our niece and (now) nephew. Will get again for more family simchas!
Other items you might want to order:
You may be interested in our Best Sellers: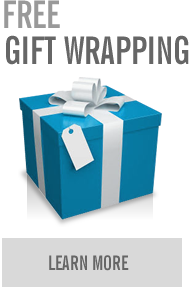 Jewish Bride & More, Inc.
8114 N. UNIVERSITY DRIVE
TAMARAC, FL.