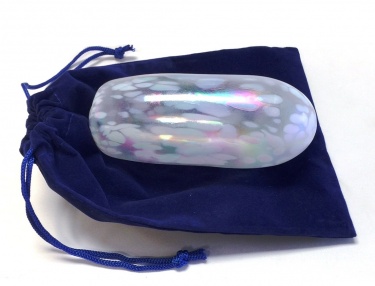 Beames Designs Break the Glass, Silver
Beames Designs Break the Glass, Silver
1
Average rating:

$35.00
Designed by Beames Design! this handblown glass is for the groom to break at the wedding (also known as the Groom's Glass). It comes in a blue velvet drawstring pouch to hold the shards after the groom steps on it.

After the wedding the shards can be made into a beautiful keepsake.
Measures 4" long.
Please note: Beames Break the Glass,Silver has a pearlescent look to it.
Featured positive reviews:
Beames Designs Break the Glass, Silver

Break the Glass
03/19/2018
Exactly what I was looking for. Page made it easy to order and the glass came right away.
Other items you might want to order:
You may be interested in our Best Sellers: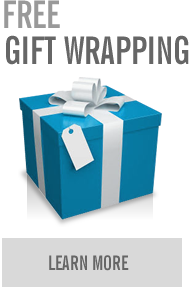 Jewish Bride & More, Inc.
8114 N. UNIVERSITY DRIVE
TAMARAC, FL.