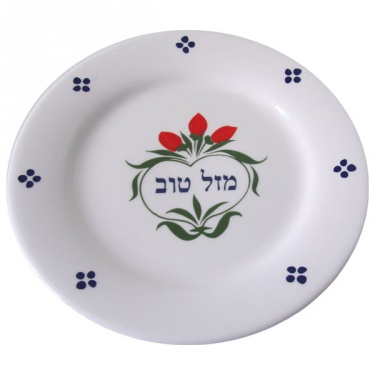 A replica of Bohemia, 19th century plate. The original plate was made to be broken at the end of the se'udat qnas (betrothal feast) in a symbolic act to drive away evil spirits.

This ceramic plate has been painted and glazed.

This item comes with a certificate of authenticity of the Israel Museum, Jerusalem. Enclosed is a small description of its historical background in English and Hebrew.
Plate measures 9" Diameter. Mazel Tov is written in Hebrew in the center.
You may be interested in our Best Sellers: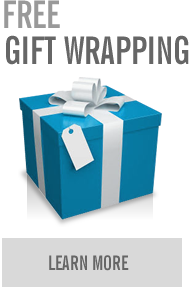 Jewish Bride & More, Inc.
8114 N. UNIVERSITY DRIVE
TAMARAC, FL.