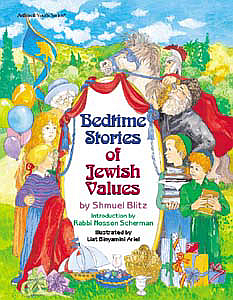 Timeless lessons are retold here with reverence and charm. The values that we all want our children to absorb - faith, kindness, forgiveness, charity - are made clear through traditional, biblical stories coupled with examples, and charming illustrations by Tova Katz. Shmuel Blitz, the author of five other successful children's books, goes back to the greatest source of all the Torah and the Prophets. Do your children and grandchildren (and yourself) a favor and get them this fine book.
Format: Hardcover
Pages: 48
Dimensions: 8.5" x 11"
Other items you might want to order:
You may be interested in our Best Sellers: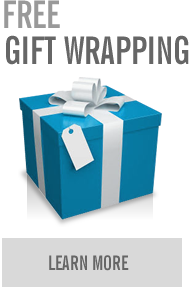 Jewish Bride & More, Inc.
8114 N. UNIVERSITY DRIVE
TAMARAC, FL.