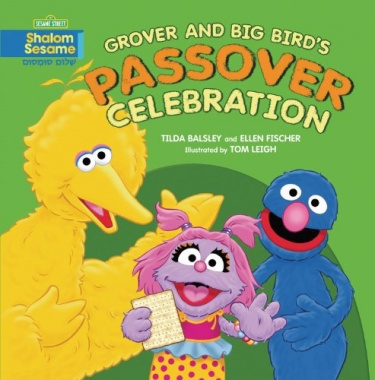 Grover and Big Bird are in a hurry to get to the Passover Seder, but uh, oh! -- there are many delays. Rescued by Moishe Oofnik in his sloppy jalopy, they arrive just in time to ask the Four Questions.
Publisher: Kar-Ben Publishing
Paperback, 24 pages, 9.8"L x 9.5"W
Ages 2-5
You may be interested in our Best Sellers: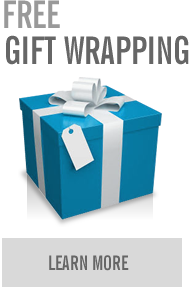 Jewish Bride & More, Inc.
8114 N. UNIVERSITY DRIVE
TAMARAC, FL.