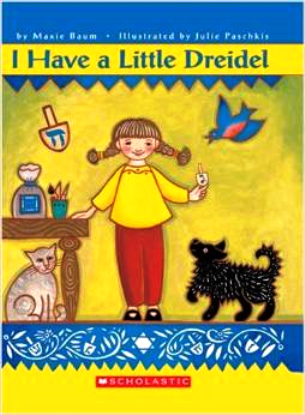 Celebrate Hanukkah with this festive adaptation of the ever-popular Dreidel song!

It's time for Hanukkah, and Hanukkah is a time for family. This reasonably priced hardcover picture book features the classic holiday dreidel song, with extra rhyming verses added on. We see the family gathering at a child's house, mama and child working together to make latkes (a classic Hanukkah treat), the family lighting the menorah, and then a spirited game of dreidel. The game is described in easy-to-follow language so that children can follow along and play at home themselves!

By Maxie Baum
Illustrated by Julie Paschkis
25 pages, Paperback.
You may be interested in our Best Sellers: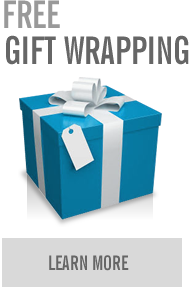 Jewish Bride & More, Inc.
8114 N. UNIVERSITY DRIVE
TAMARAC, FL.