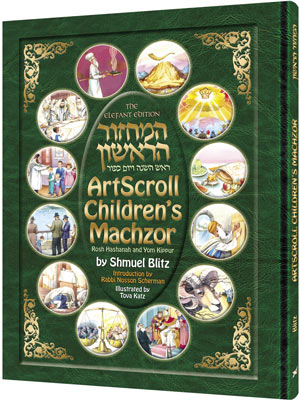 The ArtScroll Children's Machzor by Smuel Blitz includes carefully selected prayers of Rosh HaShanah and Yom Kippur, translated into language that youngsters can easily understand. In the fun, easy-to-read "Closer Looks" and "Did You Know?" sections that dot the pages, children learn about the many customs of the Days of Awe: why we blow shofar on Rosh HaShanah, the reasons we dip apples into honey, what we learn from the words of Kol Nidrei. Tova Katz's stunning, full-color pictures sparkle on every page, bringing the words and ideas to life, so children learn without ever realizing that they're not just having fun! With its fully vowelized Hebrew text - perfect for beginning readers -- its lively English translation written especially for young children, its vivid illustrations and the inspiring introduction by Rabbi Nosson Scherman, The ArtScroll Children's Machzor is a wonderful and effective way to introduce our children to the beautiful and timeless prayers of Rosh HaShanah and Yom Kippur, the holiest, most important days of the year.
Format: Hardcover
Pages: 96
Dimensions: 8.5" x 11
Other items you might want to order:
You may be interested in our Best Sellers: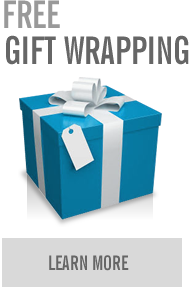 Jewish Bride & More, Inc.
8114 N. UNIVERSITY DRIVE
TAMARAC, FL.