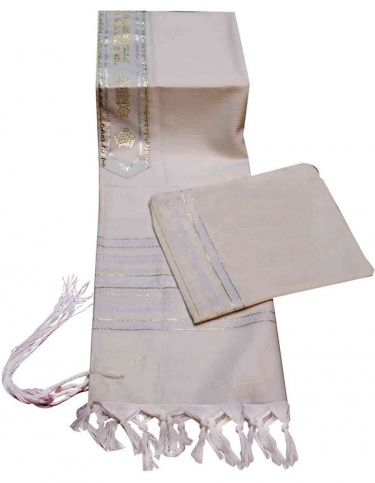 The Carmel hand woven tallis set, made in Israel, is exclusively created and attractively designed to suit one's desirable taste.

Made from 92% wool and 8% acrylic, to accommodate fine, high quality and durability. Comes with Talit, yarmulke and bag. This tallit features a beautiful herringbone weave and won't slip off your shoulders.
Measures 36" x 72". Also available in 55" x 72".
If embroidery of Hebrew or English name is desired it can be added for $15. Please write name in the text box at checkout.
You may be interested in our Best Sellers: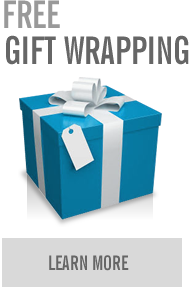 Jewish Bride & More, Inc.
8114 N. UNIVERSITY DRIVE
TAMARAC, FL.