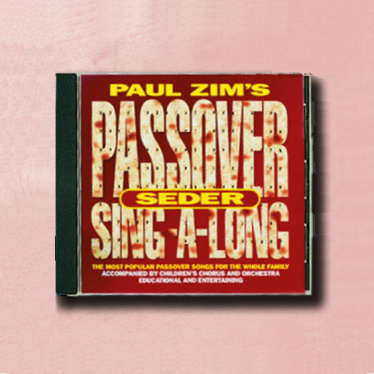 The most popular songs for the Whole Family featuring Paul Zimm. Accompanied by Children's Chorus And Orchestra. This CD is educational and entertaining.
1. Kadeish Urchatz
2. Kiddush
3. Ma Nishtanah
4. Avadim Hayeenu
5. Baruch Hamakom
6. V'hee Sheamda
7. Ten Plagues (Eser Makot)
8. Dayeinu
9. V'normar L'fanav
10. Hal'lukah
11. Grace After Meal Highlights
12. Eliyahu Hanavi
13. Kol Rina and Pitchu Li
14. Karev Yom
15. Ki Lo Naeh
16. Chasal Sidur Pesach
17. Adir Hu
18. Echad Mi Yodeiah
19. Chad Gadya
20. L'shana Habbah Biy'rushalayim Habnuyah
Lyrics Included
Other items you might want to order:
You may be interested in our Best Sellers: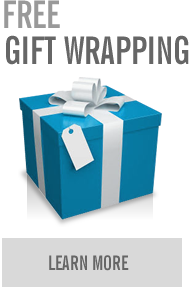 Jewish Bride & More, Inc.
8114 N. UNIVERSITY DRIVE
TAMARAC, FL.