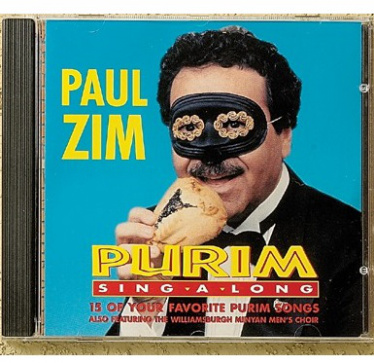 15 Of Your Favorite Purim Songs Also Featuring The Willamsburgh Minyan Men's Choir.
1. A Little Purim Music (Lichvod Purim, Shoshanat Yaakov #1 & #2)
2. Mi Shenichnas Adar
3. Chag Purim and Ani Purim
4. "Grammen" for Purim
5. Utzu Eitza
6. Layehudim Hayta Orah
7. Purim Lanu
8. Al Hanissim
9. Oh Today We'll Merry, Merry Be
10. I Love the Day of Purim
11. Shoshanat Yaakov (#3)
12. Mi Shenichnas Adar (II)
LYRICS INCLUDED
Other items you might want to order:
You may be interested in our Best Sellers: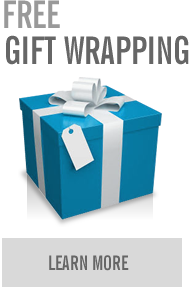 Jewish Bride & More, Inc.
8114 N. UNIVERSITY DRIVE
TAMARAC, FL.