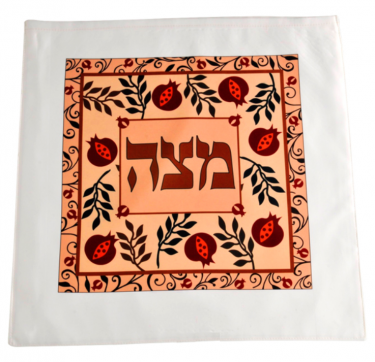 Dorit encompass a vivid and abounding world of faith, creating art. Nourished by her origins, she gathers verses, prayers and blessings and interweaves them among her works as can be seen here. This Lovely Matza cover is made of white fabric with colorful word Matzah and pomegranates.
Integrating her faith with Jewish sources to create lovely Judaica art, seventh generation Israeli Dorit Klein is inspired by Biblical prayers and blessings which she incorporates into her art for the home.
You may be interested in our Best Sellers: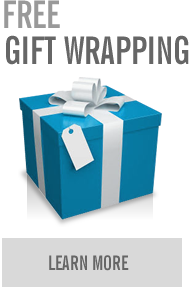 Jewish Bride & More, Inc.
8114 N. UNIVERSITY DRIVE
TAMARAC, FL.