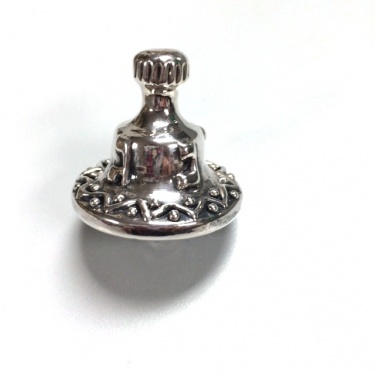 A unique artisan Sterling Silver round ZigZag Hanukkah Dreidel made by Caspi-Silver in Israel. Highly sought after by collectors this great dreidel is in a circle shape with a zigzag formation pattern on the round platform. On the upper circle of the dreidel are the Hebrew letters Nun, Gimel, Hey and Shin and they stand for Nes Gadol Haya Sham (A great miracle took place there). The lower part of the dreidel is decorated with a floral design encircling its pointed edge. This dreidel was made in the electroforming method.

Measurements: Height: 1.45in. / 3.68cm. Diameter: 1.3in. / 3.3cm. Weight: 12.45gr. / 0.4oz.
Marks: 925 for Sterling Silver and maker
You may be interested in our Best Sellers: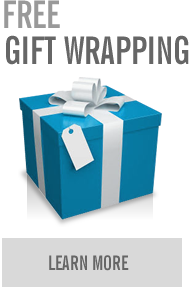 Jewish Bride & More, Inc.
8114 N. UNIVERSITY DRIVE
TAMARAC, FL.