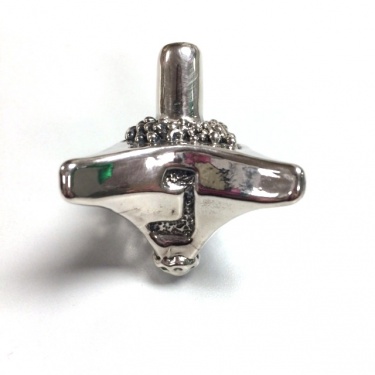 A Sterling silver Dreidel made by Caspi-Silver in Israel. Highly sought after by collectors this Dreidel is shaped like a square with exaggerated pointed corners. On the square platform encircling the handle is a cluster of grapes/beads. On the lower circle of the dreidel are the Hebrew letters Nun, Gimel, Hey and Shin and they stand for Nes Gadol Haya Sham (A great miracle took place there).

Measurements: Height: 1.7in. / 4.3cm. Length: 1.5in. / 3.8cm. Width: 1.5in. / 3.8cm. Weight: 19.55gr. / 0.62oz.
Marks: 925 for Sterling silver.
You may be interested in our Best Sellers: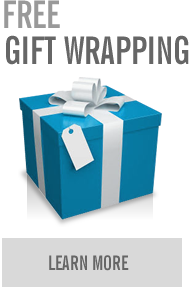 Jewish Bride & More, Inc.
8114 N. UNIVERSITY DRIVE
TAMARAC, FL.