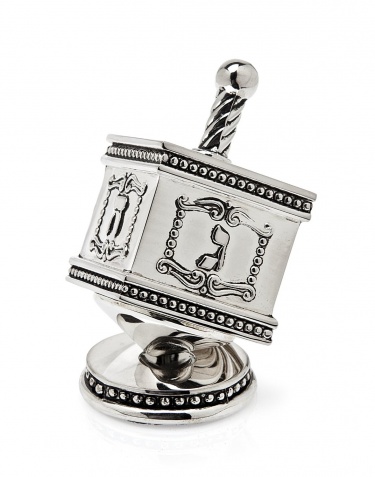 Create a dazzling Chanukah experience with this exquisite silver plated dreidel. It features detailed beading and designs. A Hebrew letter is delicately etched on all four sides.The dreidel rests on a stunning round base.
Measures 1.38"L X 1.38"W X 2.50"H. A great find for any serious collector.
You may be interested in our Best Sellers: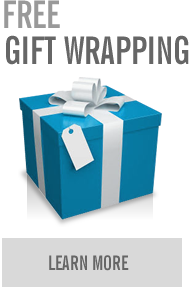 Jewish Bride & More, Inc.
8114 N. UNIVERSITY DRIVE
TAMARAC, FL.