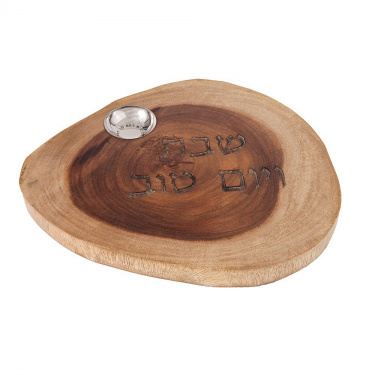 This wood cutting board is made by Israeli designer Yair Emanuel. The board is made from a complete tree section and is engraved with "Shabbat VeYom Tov" in Hebrew lettering. An inlaid salt dish has a silver finish and is engraved with the blessing for bread - "HaMotzi Lechem Min Ha'Aretz.
Each piece is custom made, colors and shapes may vary.
Artist Yair Emanuel, a graduate of the Bezalel Academy of Art and Design, lives and works in Jerusalem. His art is based upon a fusion of traditional motifs and ancient Jewish manuscripts with modern and oriental art.
Other items you might want to order:
You may be interested in our Best Sellers: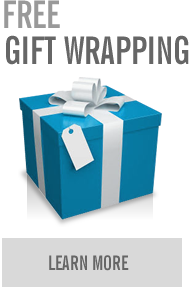 Jewish Bride & More, Inc.
8114 N. UNIVERSITY DRIVE
TAMARAC, FL.