"Gabrieli Weaving" was founded in 1964 by Malka Gabrieli. Gabrieli Tallit and Judaica art shop located in Old Jaffa and downtown Jerusalem creates hand-woven, hand-loomed Gabrieli tallit sets in silk, wool & cotton.

This Sheer Silk tallit features Jerusalem painted in shades of blue, pink and purple. Overlaying the city is the word Jerusalem in Hebrew (Yerushalayim). This elegant and beautiful tallit has an embroidered atara with the blessing for putting on the tallit.
Gabrieli Tallit set comes with Tallit, bag, and matching yarmulke. Measures 20" x 72".
You may be interested in our Best Sellers: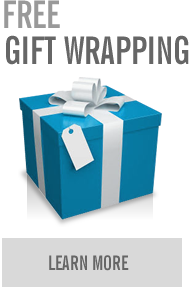 Jewish Bride & More, Inc.
8114 N. UNIVERSITY DRIVE
TAMARAC, FL.