Set of 6 White Soft Cover Passover Pesach Haggadah with Images of 10 Plagues Cover Design. Book has Hebrew on the right page and English on the left.
Printed in Israel. 31 pages.
You may be interested in our Best Sellers: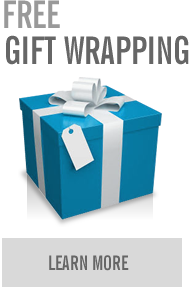 Jewish Bride & More, Inc.
8114 N. UNIVERSITY DRIVE
TAMARAC, FL.