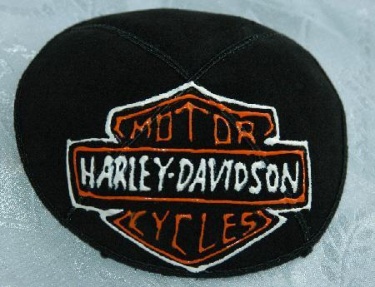 NEW! Harley-Davidson hand painted black suede kipah for any motorcycle enthusiast. Harley-Davidson yarmulke is
7 1/2" D.
Harley-Davidson Motorcycle Suede Hand Painted Kipah is the perfect gift for Birthday, Father's Day, or any Jewish Holiday. Perfect yarmulke gift for the Harley-Davidson fan.
You may be interested in our Best Sellers: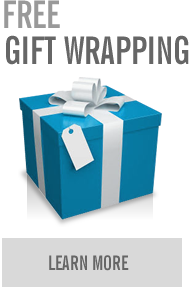 Jewish Bride & More, Inc.
8114 N. UNIVERSITY DRIVE
TAMARAC, FL.