Desert Kippot Jewels of the Bible
Desert Kippot Jewels of the Bible
1
Average rating:

$45.00
Ladies Head Covering with colorful beads, glass pearls, silver flowers and is surrounded with Czech fire polished glass seed beads.
Comb on back to secure in hair. Measures 4" across.
Featured positive reviews:
Desert Kippot Jewels of the Bible

Jewels Head Covering
05/11/2015
Ordered the Jewels head covering from J & B. Loved that they called and shipped it Priority Mail (less $$). Very helpful and prompt. It is absolutely beautiful.
Other items you might want to order:
You may be interested in our Best Sellers: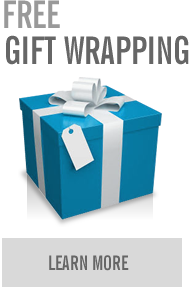 Jewish Bride & More, Inc.
8114 N. UNIVERSITY DRIVE
TAMARAC, FL.