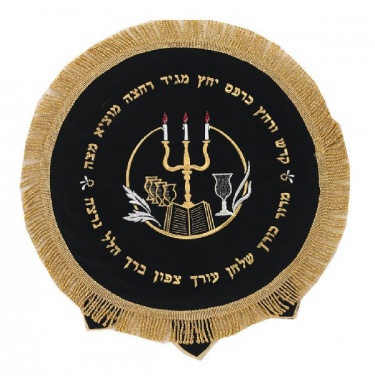 Striking navy velvet Matzah cover embroidered with the order of the Seder around the outside. Inside features the Four Cups of Wine, Elijah's Cup, the Hagadah and a candelabra.
Inside there are 3 layers for the Matzah to be used during the Seder. Each section has a tab sticking out.
You may be interested in our Best Sellers: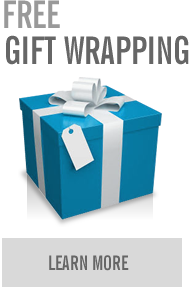 Jewish Bride & More, Inc.
8114 N. UNIVERSITY DRIVE
TAMARAC, FL.