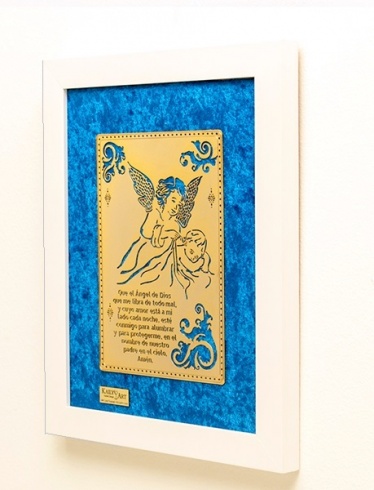 As we feel safe and protected being surrounded by our friendsí love, the same we are, safe and protected through the night with the love and protection G-dís Angel by our side.

This artwork contains the following:
May the angel of GD who redeemed me from all evil, and whose love every night is by my side, to light and to guard, in the name of our father in heaven, Amen

This piece of artwork will enhance your child surroundings, and sweetest dreams.
Artwork has a wood frame painted gold-toned. Etching is made of 22K Gold over a felt background. Frame measures 10" x 12".
Available in Spanish.
You may be interested in our Best Sellers: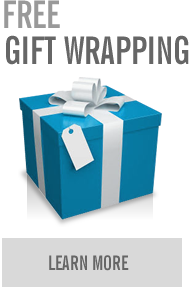 Jewish Bride & More, Inc.
8114 N. UNIVERSITY DRIVE
TAMARAC, FL.