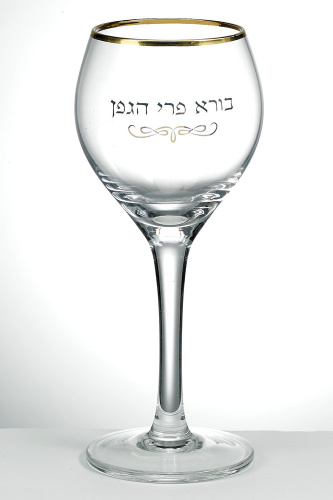 Timeless elegance comes to the Kiddush ceremony! Enhance your Shabbat & Holiday table with this elegant goblet, highlighted with a gold rim & the Hebrew words of the blessing written on the glass. Great for weddings & makes a great gift for all special occasions!
Glass cup measures 2.75" l x 2.75" w x 7.00" h. Can be used for Jewish Weddings, Bar Mitzvah, Bat Mitzvah, Brit Milah (Bris) or any other special event.
Other items you might want to order:
You may be interested in our Best Sellers: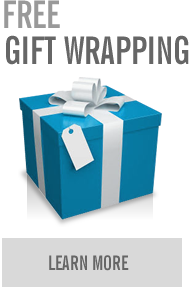 Jewish Bride & More, Inc.
8114 N. UNIVERSITY DRIVE
TAMARAC, FL.