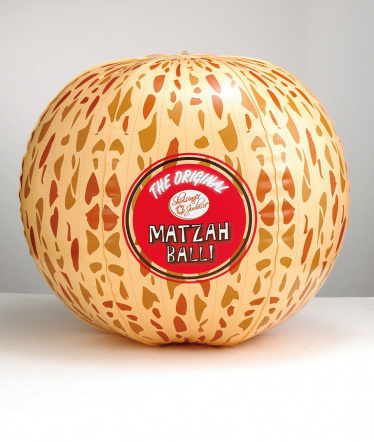 Matzah Inflatable Ball symbolizes the matzah balls cooked in soup during Passover.
Shaped similar to a beach ball. Must be inflated when received.
For children ages 3 and up.
Can be blown up to 19" max.
You may be interested in our Best Sellers: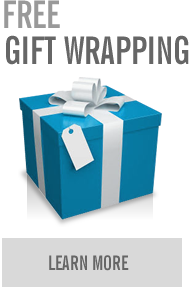 Jewish Bride & More, Inc.
8114 N. UNIVERSITY DRIVE
TAMARAC, FL.