Adorable Teddy Bear and Hearts Mezuzah is perfect for any child's room. Measures 4" in length. Kosher scroll sold separate.
Kfir Mezuzah Cases are produced in an advanced technology, which assembles during the production process, the graphic design in to the structure of the product (made of high quality polymer). Thus creating a non - erasable product, protected from Sabbath Desecration.
Each Model is designed with a unique design- Jewish symbols and blessings, colorful designs for children and abstract Modern designs.
Designers Refael and Claudiane Koby live and create in Kochav Yair, Israel. They are both graduates of the Bezalel Academy of Art in Jerusalem. Kfir Judaica Mezuzahs were designed in loving memory of their son Kfir who passed away at the age of 11. He had severe CP (cerebral palsy) and fought with courage and optimism for the right to live.
Other items you might want to order:
You may be interested in our Best Sellers: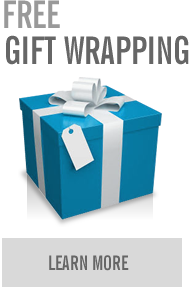 Jewish Bride & More, Inc.
8114 N. UNIVERSITY DRIVE
TAMARAC, FL.