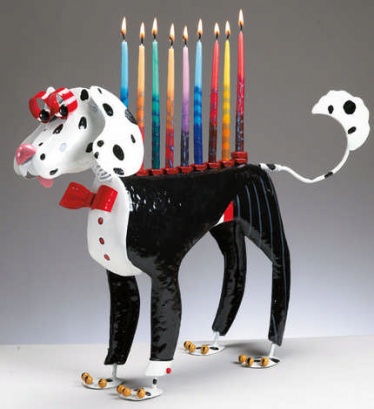 Muttel the Dog Chanukah Menorah
Muttel the Dog Chanukah Menorah
2
Average rating:

$52.00
A dog lovers dream Menorah! "Muttel the Dog" presents a unique handmade work of art; skillfully hand painted with vivid colors and design. You'll love it from the moment you see it! Muttel the Dog can be your "Chanukah's best friend"! From the My Pet Menorah Collection! A must for Dog lovers for Hanukah and all year round.
MUTTEL the Dog Chanukah Menorah is 14.75" l x 6.25" w x 12.40" h.
Be sure to add a pack of Chanukah candles. Available in many different styles.
Please note: ONLY 1 MUTTEL LEFT IN STOCK
Featured positive reviews:
Muttel the Dog Chanukah Menorah

Mutel
10/10/2013
We bought Mutel for our grandkids, who are 3 and 5. They loved this menorah. The little one kept making his head and tail move. Very cute.
Muttel the Dog Chanukah Menorah

Dog Menorah
10/12/2015
Loved getting our Mutel Menorah. With 3 dachshunds in the house this makes the perfect addition. Cool candles, too.
Other items you might want to order:
You may be interested in our Best Sellers: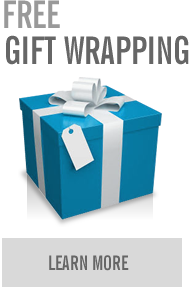 Jewish Bride & More, Inc.
8114 N. UNIVERSITY DRIVE
TAMARAC, FL.