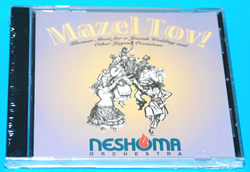 Mazel Tov!! Klezmer music for a Jewish Wedding and other Joyous Occassions! Played by Neshoma Orchestra.
The CD includes:
1. Klezmer Wedding Dance Medley 1
2. Ceremony A
3. Klezmer Wedding Dance Medley 2
4. Ceremony B
5. Israeli Dance Medley
6. Ceremony C
7. Mezinka Medley
Under each section are wonderful Israeli and Jewish songs.
Other items you might want to order:
You may be interested in our Best Sellers: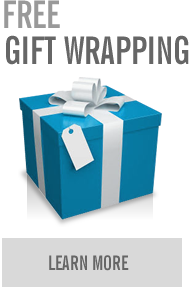 Jewish Bride & More, Inc.
8114 N. UNIVERSITY DRIVE
TAMARAC, FL.