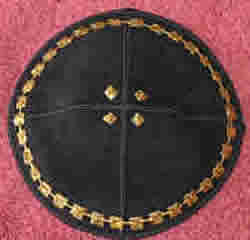 The Usher's Celebration Kipah is a suede Yarmulke with hand Painted design to coordinate with Groom's Kipah. Comes in black, white, or navy blue with a silver or gold option. Usher Celebration yarmukle for your Jewish Wedding, Bar Mitzvah, Bat Mitzvah Simcha. Order a special Usher's yarmulke for Dad's, Brothers, Uncle's Grandpa's and others having an honor.
Usher's Kipah may be ordered for Jewish Wedding, Bar/Bat Mitzvah, Anniversary and other celebrations. Special celebration Yarmulke for fathers, grandparents, uncles or others having an Alliah or honor.
You may be interested in our Best Sellers: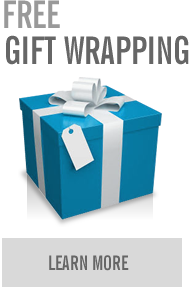 Jewish Bride & More, Inc.
8114 N. UNIVERSITY DRIVE
TAMARAC, FL.