NUJI Mezuzah is made by Javier Dario Nujimovich in Israel. All of his work is done in Silver and Glass.
Kosher scroll sold separate. Use the drop down menu on top to choose which scroll you prefer.
Measures 4.25" H. No nails, made to stick on the door frame.
You may be interested in our Best Sellers: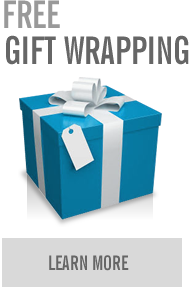 Jewish Bride & More, Inc.
8114 N. UNIVERSITY DRIVE
TAMARAC, FL.