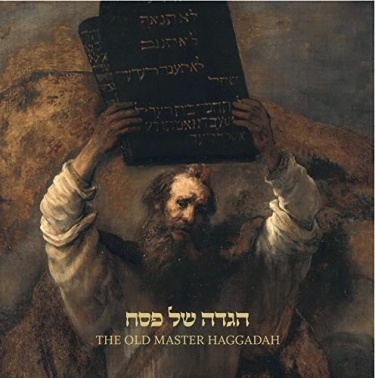 A beautiful addition to both the Seder table and the coffee table, The Old Master Haggadah, edited by Mark Fisch, is a unique and detailed Haggadah that features 17th century paintings by famed artists, such as Caravaggio, Velasquez, and Rembrandt. The Haggadah's text is written clearly in Hebrew and in English, making it a great version for those participating who may desire a direct translation.

Throughout the text the works of art are presented in timely, Old Testament canon; as the introduction reads, "It is critical to understand this entire historical sweep to grasp the meaning of Passover and the purpose of the Seder." The works and their artists are briefly described in order to connect each story to its historical relevance. The gold page edges and vibrant color images highlight the unique and truly special aspects of this Haggadah. The Old Master Haggadah is a perfect gift for friends and family-and especially for your own home!
Author: Mark Fisch
9.6" square, 104pp hard cover, full color
Small warning: Some of the art is not for the faint of heart. These Old Masters liked to show some pretty vivid stuff
You may be interested in our Best Sellers: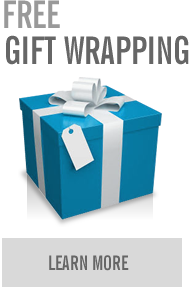 Jewish Bride & More, Inc.
8114 N. UNIVERSITY DRIVE
TAMARAC, FL.