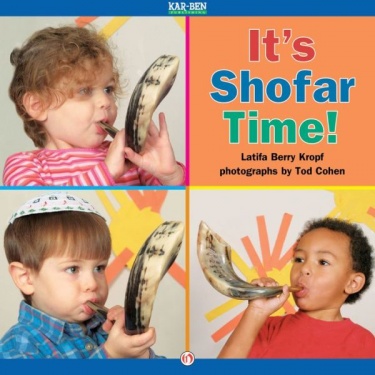 It's Rosh Hashanah - the Jewish New Year. It's a time to learn new things, wear new clothes and taste new fruits. It's time to toss crumbs into the water to say "I'm sorry." It's time to hear the sounds of the shofar. Join these preschoolers as they prepare to celebrate the holiday! Color photographs capture kids at their smiliest or deep in concentration as they learn new things.

By Latifa Berry Kropf
Illustrated by: Tod Cohen
8.5" x 8.5" (24 Pages)Ages 0-3, 4-7 Publisher: Kar-Ben, 2006
Other items you might want to order:
You may be interested in our Best Sellers: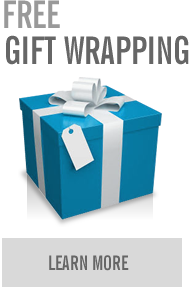 Jewish Bride & More, Inc.
8114 N. UNIVERSITY DRIVE
TAMARAC, FL.