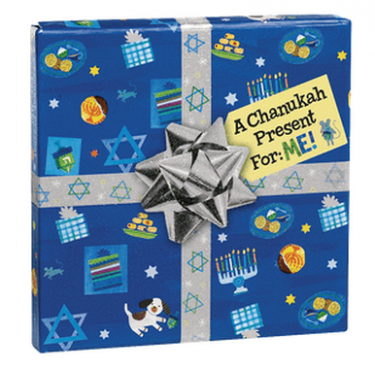 A great miracle happened...and now it is time for a great celebration. DO NOT OPEN UNTIL CHANUKAH is a playful holiday format that mimics a wrapped gift box. With glitter flocking and an embossed "bow," this simple story highlights the most popular Chanukah icons and traditions. From the menorah to latkes to chocolate gelt, DO NOT OPEN UNTIL CHANUKAH is the gift that keeps on giving.

By: Jill McDonald
Age: Ages 4-8 | Grade: Pre-K
Number of Pages: 7
You may be interested in our Best Sellers: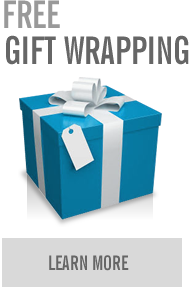 Jewish Bride & More, Inc.
8114 N. UNIVERSITY DRIVE
TAMARAC, FL.