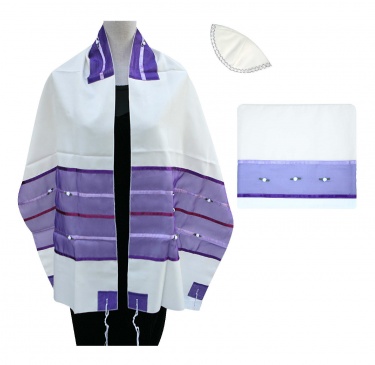 Purple-Rose Silk Tallit Set by Ronit Gur
Purple-Rose Silk Tallit Set by Ronit Gur
1
Average rating:

$219.00
Purple-Rose 3-Piece Silk Tallit Set Hand made by Ronit. Made in Israel.
Purple Roses are affixed to tallit and tallit bag. The perfect Bat Mitzvah tallit set.
Measures 20" x 72".
If embroidery of Hebrew or English name is desired it can be added for $15. Please write name in the text box at checkout.
Featured positive reviews:
Purple-Rose Silk Tallit Set by Ronit Gur

Purple Rose Tallit by Jewish Bride
12/13/2016
I love my beautiful Purple Rose Tallit Set. Thank you Jewish Bride! I will recommend you to my fellow Bat Mitzvah friends.
Other items you might want to order:
You may be interested in our Best Sellers: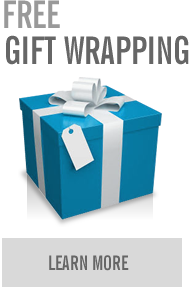 Jewish Bride & More, Inc.
8114 N. UNIVERSITY DRIVE
TAMARAC, FL.