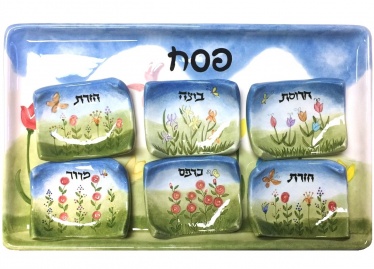 Ceramic Seder Plate with six smaller plates. Includes in the center of the plate the word Pesach in Hebrew together with six matching trays, each adorned with the name of its Seder item.
Whimsical design features spring flowers and butterflies.
Measures 14" x 8.5".
You may be interested in our Best Sellers: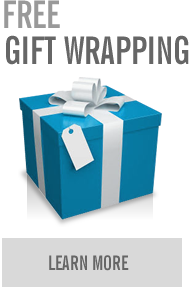 Jewish Bride & More, Inc.
8114 N. UNIVERSITY DRIVE
TAMARAC, FL.