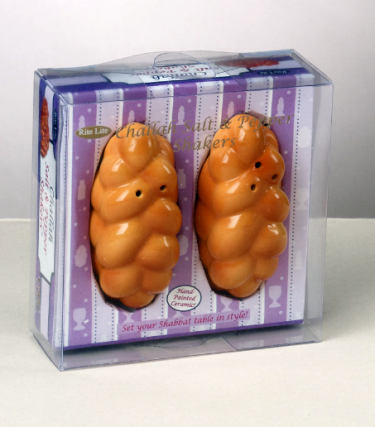 Challah bread is just so delicious; it is a Shabbat favorite. Sprinkle your salt on with that same good flavor with this set of Challah Salt & Pepper Shakers! These mini Challahs are conversation starters of their own!
Ceramic salt and pepper shakers measure 3.00" l x 1.25" w x 1.25" h. Designed by F. Timinsky.
You may be interested in our Best Sellers: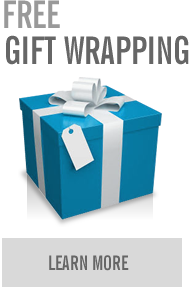 Jewish Bride & More, Inc.
8114 N. UNIVERSITY DRIVE
TAMARAC, FL.