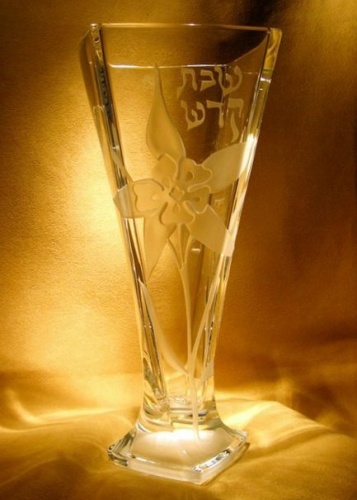 Shabbat & Wedding Vase by Steve Resnick
Shabbat & Wedding Vase by Steve Resnick
1
Average rating:

$350.00
Shabbat Vase by Steve Resnick makes a beautiful gift for any occasion.

Your choice of Shabbat Kodesh or Ani L'Dodi v'Dodi Li etched on the vase in Hebrew text.

Shabbat Vase may be personalized by the Artist, Steve Resnick on this beautiful glass crystal vase. Names are done in Hebrew and etched in the crystal.
You may have your celebration date etched on the bottom of the Crystal Shabbot Vase, by Artist Steve Resnick, complimentary.
Steve Resnick is the world's preeminent Judaic glass artist. His glass carving is characterized by its wonderful textural quality utilizing intricate organic motifs. Steve has developed a magnificent collection of glass Judaica which can be seen in galleries throughout the United States, Europe and Israel. Each piece is lovingly designed and painstakingly handcrafted by the artist. A Resnick work will serve as an inspiration in any home.
Featured positive reviews:
Shabbat & Wedding Vase by Steve Resnick

Wedding Vase
06/07/2015
Vase looks very nice and it's sturdy. It really brightens up the Shabbat table.
Other items you might want to order:
You may be interested in our Best Sellers: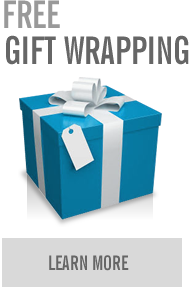 Jewish Bride & More, Inc.
8114 N. UNIVERSITY DRIVE
TAMARAC, FL.