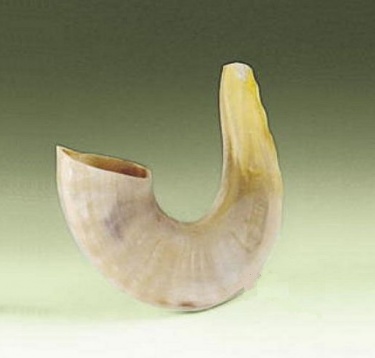 Used as a call to worship, to signal neighboring towns and as musical instrument in ancient Israel the Shofar is made of a horn, traditionally that of a ram, used for Jewish religious purposes.
Small Shofar measuring 11"long.
Also available is small acrylic shofar stand for $15. Can be purchased in box above.
If you want an acrylic stand with a customized silver/black plaque affixed to it that is available, too. You can have your name in English or Hebrew. Enter it in the text box at checkout. Shofar stand and customized plaque is an additional $40.
Other items you might want to order:
You may be interested in our Best Sellers: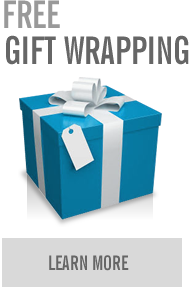 Jewish Bride & More, Inc.
8114 N. UNIVERSITY DRIVE
TAMARAC, FL.