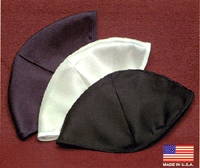 Synagogue kipot are sold and priced by the gross (144 pieces). Your choice of colors are white or black. They are unlined with 4 panel.
Special for synagogue guests for shabbat, holiday, or lifestyle service.
You may be interested in our Best Sellers: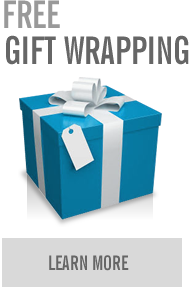 Jewish Bride & More, Inc.
8114 N. UNIVERSITY DRIVE
TAMARAC, FL.