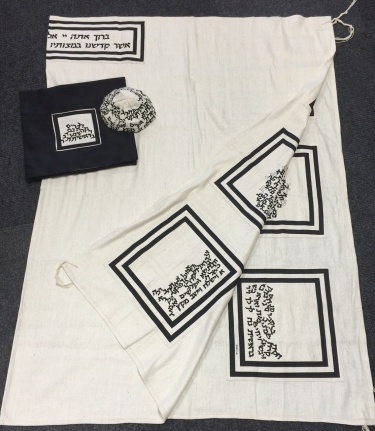 Stunning Black and White Raw Silk Tallit set by Sharona.

"Genesis" is the first book and the first parsha in our Holy Torah. Genesis in Hebrew is called Bereshit, which means "in the beginning". Bereshit is our starting point. From there on through the whole year we read, understand, and internalize our own lessons from the weekly parsha. This tallit has the 54 parshot of the year, whose names appear in the squares. Comes with bag and matching yarmulke.
Measures 48" x 72".
You may be interested in our Best Sellers: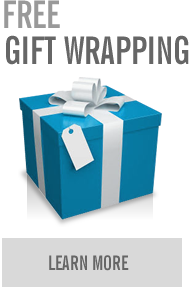 Jewish Bride & More, Inc.
8114 N. UNIVERSITY DRIVE
TAMARAC, FL.