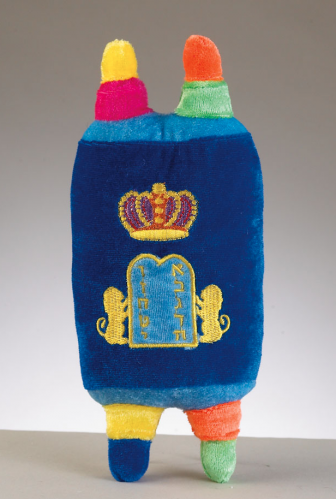 Whether for Simchat Torah or all Year Round, this small Plush Torah is a memorable product that will be treasured by children for many years. Embroidered with the symbolic image of the Ten Commandments on front.
Measures 8.00" l x 3.00" w x 4.00" h. 100% Polyester.
Other items you might want to order:

You may be interested in our Best Sellers: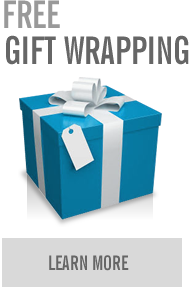 Jewish Bride & More, Inc.
8114 N. UNIVERSITY DRIVE
TAMARAC, FL.